Looking for a Skandia Window Fashions store in the Winder area?
Look no further than Armco Carpet Sales.
---
About Skandia Window Fashions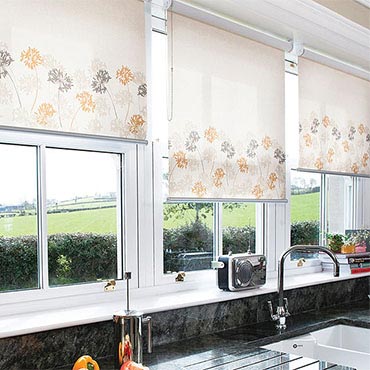 The decision to purchase window coverings or window treatments is a choice you will live with for many years, perhaps decades. Because it represents such a substantial investment of your time, energy, and money, it is our opinion that being able to look at the window coverings you are planning to buy is an important step in your decision-making process. A Skandia dealer is knowledgeable about the quality and features of our window covering products and can guide you to products that meet your needs. They can also bring samples to your home so you can see, touch, and evaluate the fine distinction of their quality, details, and finish first-hand.

Widely recognized as an industry leader, Skandia offers an unbeatable combination of style and value in a broad selection of window covering products. You'll also appreciate Skandia's quality and affordability both now and well into the future.

Just as important as being able to offer you everything from mini blinds to shutters, Skandia Window Fashions has an exceptionally dynamic team of dedicated employees in our production, marketing, sales, and customer service departments that are ready to serve you.
---
Speak with a knowledgeable representative at Armco Carpet Sales and learn more about the quality and integrity of the Skandia Window Fashions brand. Stop in and see them today at their Winder store or give them a call at 770-867-6833.
learn more
---
NOTE:
Armco Carpet Sales does not carry every style of Skandia Window Fashions at their Winder location. Check with them first about a particular product or to see if your product choice is available for special order.
---