---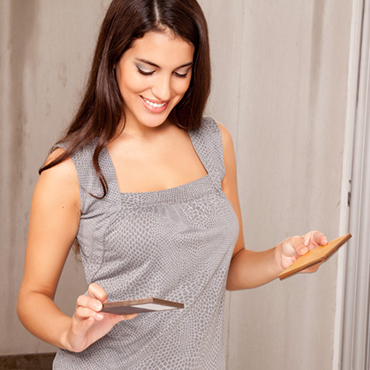 Armco Carpet Sales offers a broad selection of products, styles, and colors with trendsetting designs. If you have not yet visited our showroom in Winder, you're missing out on our wide variety of at prices you can afford. Not only will you be surrounded by the most beautiful product options in Georgia, but our team of design experts will also be there to assist you in making the very best selection for your lifestyle and budget.
Hard Surface - Hard surface floor coverings, which are laminate flooring, wood flooring, are popular floor coverings for living areas and halls since they can handle the wear and tear of a busy family. We offer multiple selections from top brands such as Shaw Laminate Flooring, Somerset Hardwood Flooring, Shaw Hardwoods Flooring, Palmetto Road Hardwood Floors , guaranteeing, you will find the carpet that best suits your lifestyle needs.
Carpeting - Carpeting is still a very popular form of floor coverings in bedrooms and on stairs. It comes in a vast variety of styles: traditional cut-pile, looped berber, and cut & loop patterns and designs. Replacing your carpet is an easy and affordable way to update your home or office space. We offer multiple selections from top brands such as Shaw Carpet, Philadelphia Commercial Carpet, Dream Weaver Carpet , Caress Carpet by Shaw, guaranteeing you will find the carpet that best suits your lifestyle needs.
Laminate Flooring - Offering the beautiful, authentic look of real wood, tile, or stone, easy-care laminates have emerged as one of today's most versatile flooring options. Laminate flooring is both sturdy and beautiful – flooring that resists fading, stains, scratches, and moisture. We carry some of the finest laminate flooring brands like: Shaw Laminate Flooring, Mannington Laminate Flooring, among others.
Hardwood - Hardwood flooring is prized for its color, grain, and lasting beauty. Hardwood flooring enhances virtually any decor style with its variety of finishes. Casual or formal, modern or classic, hardwood flooring is right at home in any home. Hardwood flooring requires minimal care to maintain its good looks. Vacuum regularly and wipe weekly with a damp mop. If you are looking for new hardwood flooring from Somerset Hardwood Flooring, Shaw Hardwoods Flooring, Palmetto Road Hardwood Floors , Hallmark Commercial, call us. We have the best selection in Winder, Georgia.
Luxury Vinyl Flooring - Luxury vinyl flooring provides an attractive and durable option for high traffic areas in your home. Today's luxury vinyl and waterproof flooring is one of the newest, most versatile, and high-performing flooring available. It offers the richness and texture of more expensive natural materials, such as hardwood, ceramic tile, and stone, without maxing out your budget. Choose from: Karndean Waterproof Flooring, and more.
---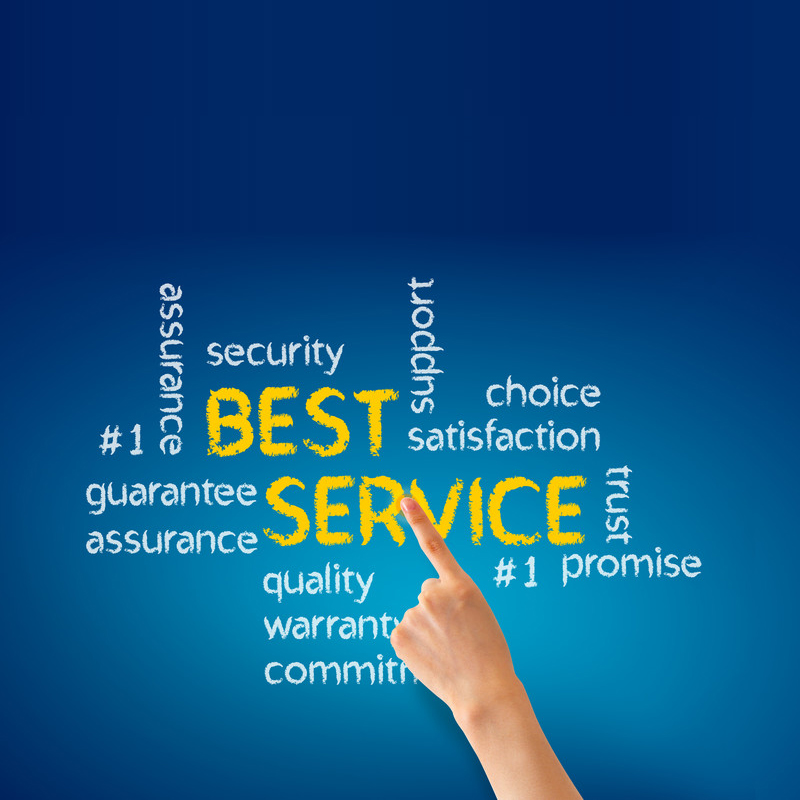 We have been one of the leading providers of full-service flooring, window treatments in Winder, GA and surrounding areas for more than 47 years now. We are committed to providing the best service to meet your needs – satisfaction guaranteed. We are proud to stand behind any and all work that we do for you. You'll find a uncommon difference at Armco Carpet Sales. We listen and provide complete satisfaction until your installation is complete.
FLOORING, WINDOW TREATMENTS – it's what we do best. Our company is known for providing our customers with the best products from the LEADING brands in home improvement. Because you deserve more than just any brand for your home or office! We don't sell a single product that we wouldn't have installed in our own home or office.
Aside from flooring, window treatments, we also offer installation and more.
---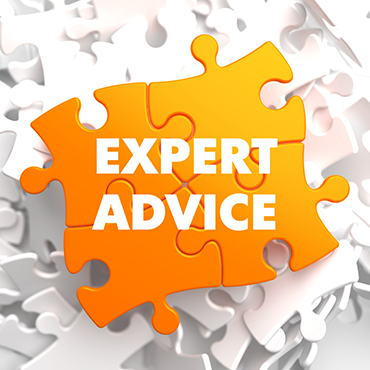 When it's time to choose a product for your home, there are many things to consider. Whether you're looking for a product perfect for active families or a product that stands up to moisture, knowing, and understanding the different products and attributes available can help you narrow down the selection. The experts at Armco Carpet Sales in Winder can provide the information you need to understand the different types of materials and the installation process.
Flooring - No one type of flooring is ideal for every room, and inevitably, the floors in your home take a beating. It's only a matter of time before they need to be replaced. Our flooring experts can help you understand the pros, cons, and costs of several popular types of flooring, as well as some ideas about where they can work best.
Window Treatments - For many, window treatments are an afterthought or entirely forgotten. However, they are a key design element that pulls a room together. Whether You're just aren't sure how to incorporate them the right way or you've never given window treatments much thought, Armco Carpet Sales can help you tackle the process from start to finish.
Robb McWhorter at their store in Winder can help you choose the right products that match your decor, lifestyle and budget.
Locally Owned and Operated
Professional Staff
Courteous, Reliable Service
Fully Licensed & Insured
Reasonable Prices
Customer Service
Hundreds of Colors & Styles
Great Selection
Our Warranty
When dollars are spent in Winder, GA, they can in turn be re-spent in Winder or the surrounding communities. This raises the overall level of economic activity in Winder, paying more salaries, and building Winder's tax base. This re-circulating of money leads to an increase of overall business in Winder, Barrow County, and the State of Georgia. This means more money for Winder's infrastructure like libraries and schools, and raising more money in taxable transactions to fund Winder's other local government services. When you support Armco Carpet Sales, you support Winder
Armco Carpet Sales's knowledgeable and professional staff wants your shopping experience to be easy, enjoyable and even fun. Their team is ready and available to consult with you on all your requirements including checking inventory, providing samples, answering questions, processing orders, handling installation and arranging deliveries. They will also set up one on one appointments if needed. The professional staff at Armco Carpet Sales works hard every day to make sure that their customers are happy. The staff believe so firmly in a high level of customer service that they have built their business around it.
Sure, it seemed like a great idea to hire a low-bid flooring contractor to help you with a renovation project. However, that feeling won't last long if one of them is injured on your property and expects you to pay his medical bills. A professional flooring store should have the proper Barrow County or Winder licenses and insurance coverage in the State of Georgia that would pay for any mishaps that might happen along the way. In fact, it's best to ask for proof of this coverage before any renovation projects begin to ensure you're not at risk of a liability lawsuit.
Area Rugs
Athletic Surfaces
Ceramic/Porcelain
Laminate Flooring
LVT/LVP
Specialty Floors
Vinyl/Resilient
Wood Flooring
Products:
Animal Print / Wildlife Rugs, Area Rugs, Modern / Contemporary Rugs, and more.
Products:
Decorative Tile, Kitchen Tile, Porcelain Tile, and more.
Products:
Laminate Flooring Planks, Laminate Flooring Tile, and more.
Brands:
Mannington Laminate Flooring, Shaw Laminate Flooring, and more.
Products:
Luxury Vinyl Tile, and more.
Brands:
GreenTouch Luxury Vinyl, Mannington Adura® Flooring, and more.
Products:
Specialty Floors, and more.
Products:
Resilient/Vinyl Flooring, Rubber Flooring, Vinyl Composition Tile (VCT), Waterproof Flooring, and more.
Products:
Engineered Plank Flooring, Engineered Wood Flooring, Prefinished Solid Plank, Solid Plank Flooring, Wood Flooring, and more.
Brands:
Hallmark Commercial, Hallmark Hardwood Flooring, Palmetto Road Hardwood Floors , Shaw Hardwoods Flooring, Somerset Hardwood Flooring, and more.